Crafts express action, process. This is conveyed through the materials, the mastery of their crafting, the environment, and time. Craft establishes a connection on a deeper level between the craftsperson and the object itself. Its expressive qualities emerge from texture, colour, density, or appearance, and from what objects suggest about locations, our history, time, and work.
In an increasingly virtual world, crafts allow us to form close relationships, to experiment a tangible reality. The interest in a new type of craft, contemporary craft, arises in this setting. Based on attributes of traditional art, it explores new imaginary scenarios. It is open to an interplay of manual skills and new technologies, reaching out to the expressive potential of new materials and the reinterpretation of traditional ones. Focusing on emotional communication, it has become a new field for reflection and experimentation.
It is in this context, in a transitional territory of intermediate spaces between artworks and contemporary objects, where artistic craft arises as a further expression of contemporary craft.
Espacio intermedio focuses its interest on this new territory, shaping a new space where we:
Disseminate and foster contemporary artistic craft and its authors, with a special focus on the work done in Spain.
Advocate the interest in the creative process and craft techniques.
Generate knowledge around this field.
Promote the creation of a community around artistic crafts, fostering relationships between creators, stakeholders involved in this field, and the public.
Espacio Intermedio is dedicated to the consultancy and curatorship of projects related to contemporary artistic craftsmanship as well as the commercialisation of works within this discipline.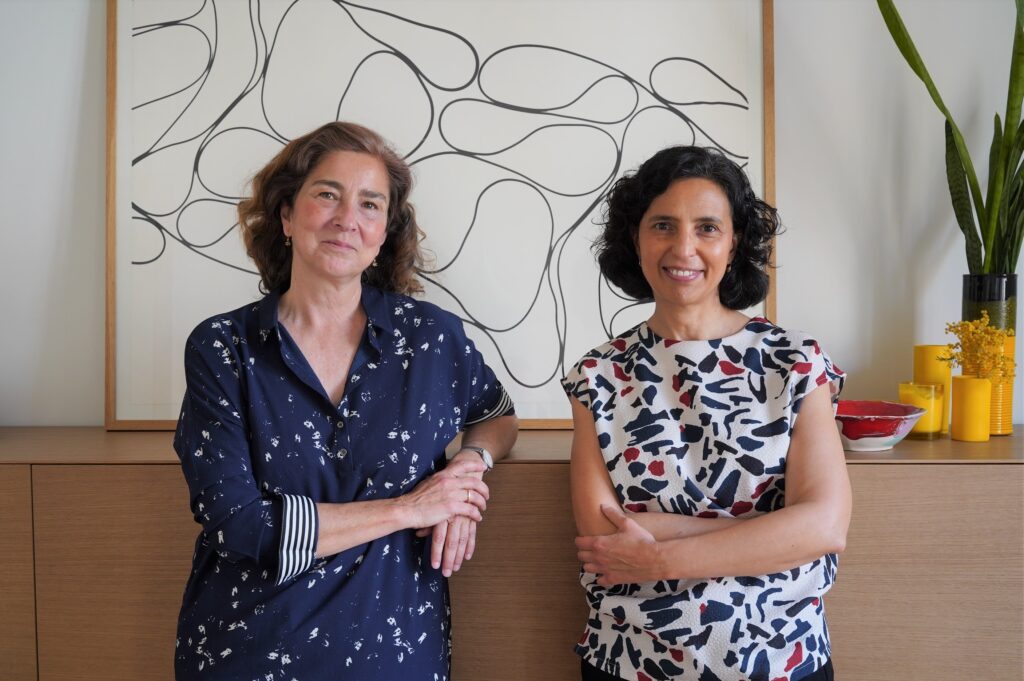 Espacio intermedio is led by Cristina Vallejo and Marta Redondo.
Cristina Vallejo is an architect and the founder of the design brand ELSUR, where she develops furniture and contemporary craft products. She has always been interested in crafts, and part of her work involves studying different craft expressions.
Marta Redondo is an architect, specialising in the design, management and direction of exhibition and museum projects. She is the co-director of Querido Museo [Dear Museum], a digital platform exploring new interpretations and experiences surrounding art.